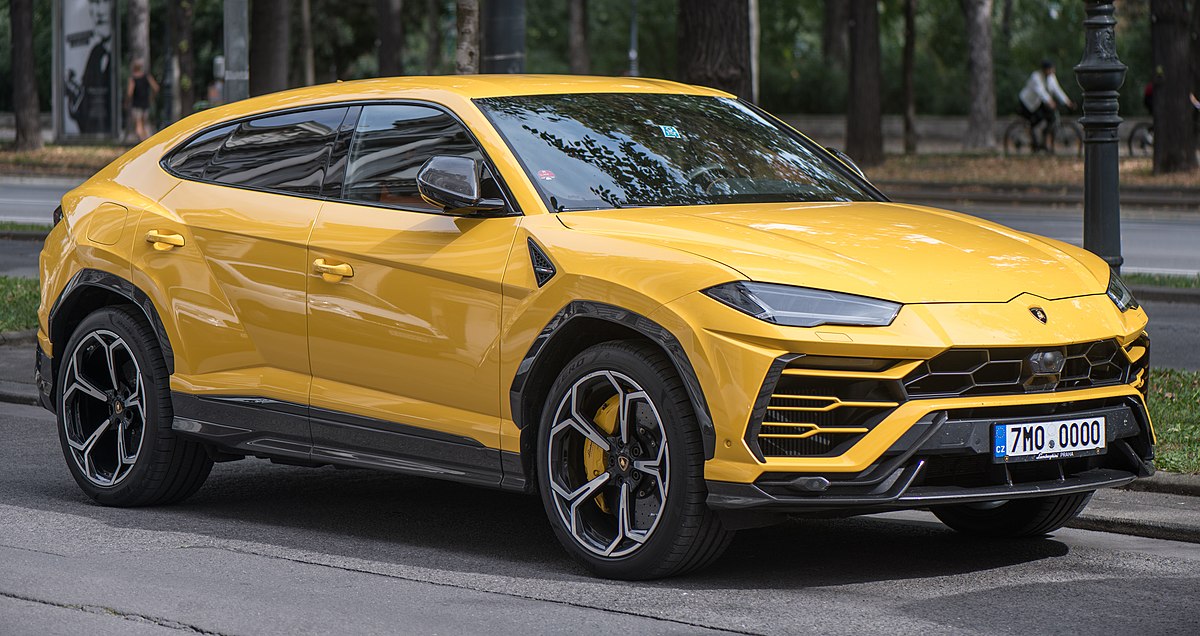 Renting a Lamborghini Urus in Dubai can be an exhilarating experience. Dubai is known for its luxury car rentals, and the Lamborghini Urus is a popular choice among exotic car enthusiasts. Here's a general overview of the process and some tips to help you along the way:
Research and select a rental company: Dubai has several reputable car rental companies that offer Lamborghini Urus rentals. Look for companies with positive reviews, good customer service, and transparent pricing.
Check requirements and documentation: Each rental company may have specific requirements, but generally, you'll need to be at least 21 or 25 years old (depending on the company) with a valid driver's license. Additionally, you'll usually need a credit card for the security deposit.
Make a reservation: Contact the rental company of your choice and inquire about the availability of the Lamborghini Urus during your desired dates. It's advisable to book in advance, especially during peak tourist seasons, to ensure availability.
Confirm pricing and terms: Discuss the rental rates, including any additional fees, insurance coverage, mileage limits, and fuel policy. Make sure you understand the terms and conditions before finalizing your reservation.
Provide necessary documentation: Most rental companies will require you to provide a copy of your driver's license, passport, and a valid credit card for the security deposit. Be prepared to present these documents when picking up the car.
Pickup and inspection: Arrive at the rental company's location at the scheduled time. Before accepting the vehicle, thoroughly inspect it for any existing damages or issues. Note and photograph any pre-existing damage to avoid any disputes later on.
Drive responsibly: Enjoy your Lamborghini Urus experience, but remember to adhere to traffic laws and regulations. Dubai has strict traffic rules, and any violations or damages incurred during the rental period will be your responsibility.
Return the vehicle: Return the car to the rental company's designated location at the agreed-upon time. Ensure you return the car with the same level of fuel as when you received it, and in the same condition, minus any usual wear and tear.
Remember, rental rates for a Lamborghini Urus in Dubai can vary depending on factors such as the rental duration, season, and availability. It's always a good idea to compare prices and read reviews to ensure you're getting the best deal from a reputable rental company.
---