Sailing in Style: CarSax Luxury Yachts
If you're looking to sail in style, CarSax offers a range of luxury yachts. Whether you want to host ...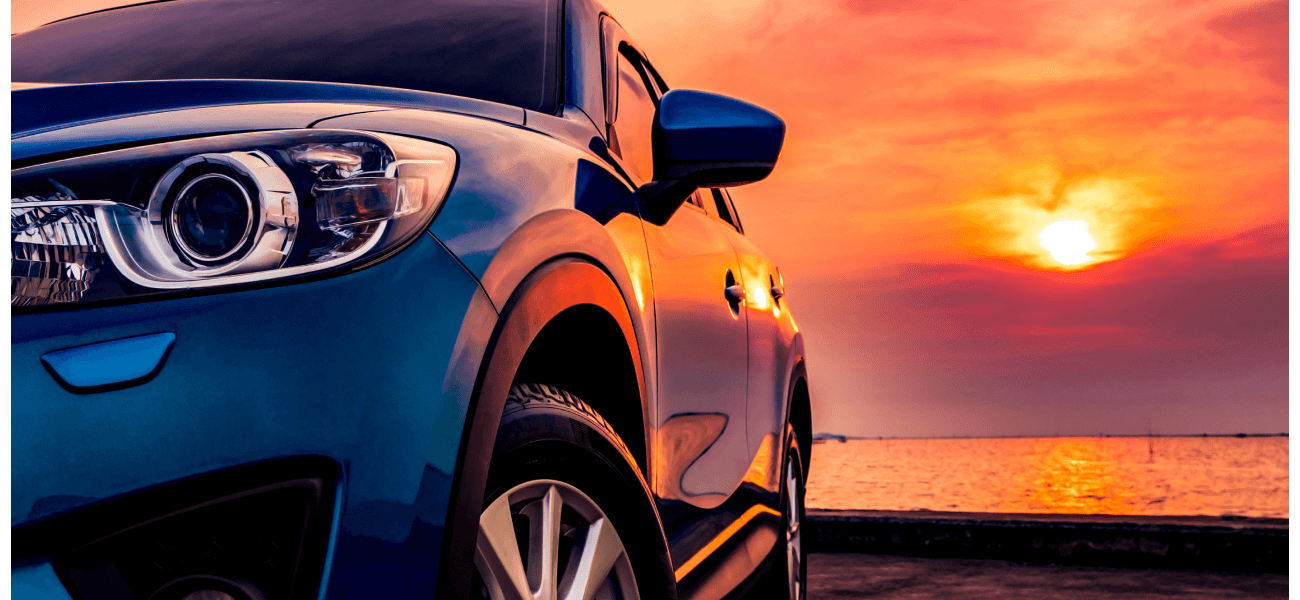 CarSax Luxury Strategic Partnerships
We are the major players offering a hassle-free booking experience. Discover how our strategic partnerships enhance your experience with ...